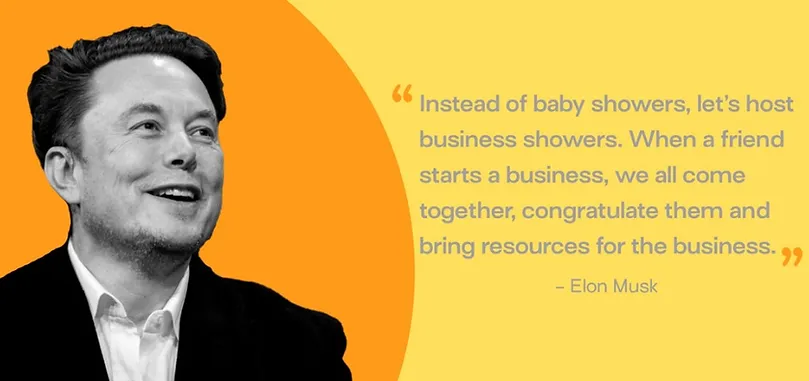 Success Happens in Communities
What is Crack the Egg?
Crack the egg is a global community connecting new entrepreneurs with existing ones to celebrate their new business and equip them with success.
Inspired by Elon Musk's idea of business showers. Crack the Egg is where founders have the space to share their experiences, learn from one another and network with other founders.
We assist and offer support to founders in their journey with our variety of sources including podcasts and local meetings.
Grow as a Founder
Our Services
Explore our Podcast

Access to a community of VC's, mental health experts and founders through Local Events

Explore our podcasts and interviews for inspiring and informed content through our Business Showers

Experience premium Coaching Sessions with certified coaches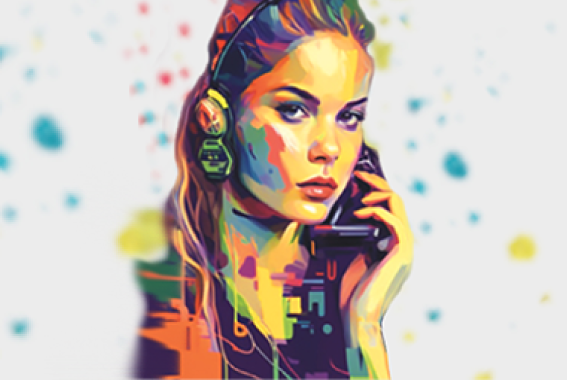 Our Vision
At Crack the Egg, we envision a community where new entrepreneurs and founders thrive by uniting in a transformative community, celebrating their businesses, and unlocking their fullest potential.
Business Showers
In the spirit of fostering community spirit and celebrating entrepreneurial ventures, our organization of business showers are a much anticipated event that celebrates innovation, entrepreneurship, and the growth of the local economy. The event is a testament to the vibrant spirit of the community, as it rallies around new business owners, extending its full support and encouragement.
Local Champions
The key driving force behind each Business Shower is the involvement of local champions. Champions are dedicated community members who take on the role of facilitators and leaders for the event. Through their efforts, they help new entrepreneurs integrate into the local business ecosystem, providing valuable connections and insights. 
Run a Chapter
Are you passionate about your community's growth and eager to make a positive impact? If you're interested in becoming a local champion and playing an instrumental role in your community's economic development, we invite you to step forward and make a difference. Join us in fostering an environment where new businesses can flourish, bringing prosperity and pride to our beloved community. 
​
As a local champion, some valued skills to be considered are as such
Communication skills

Commitment and Dedication

Professionalism and integrity

Flexibility and Adaptability

Passion for the Cause
Leading organizations or teams during uncertain times can be an overwhelming task, leaving leaders feeling exhausted, unsettled and ineffective. We believe that through the power of coaching, every leader can gain the skills needed to supercharge their success. What we want is for every leader to get their inner story right, so they can grow.



Executive & Leadership Coaching

Achieve mental resilience and grow your team while growing your company

Manage stress, burn-out and work life balance

Tap into leadership – specific coaching and a community with a tech-enabled portal
See Our Workshop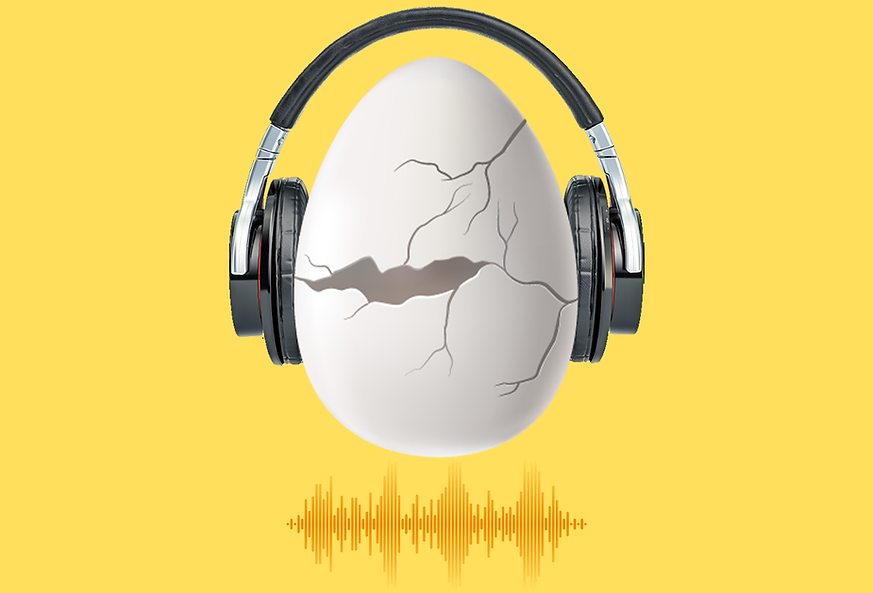 Crack it! The Podcast
Welcome to 'Crack it!,' the podcast that champions the spirit of entrepreneurship by celebrating the journeys of new, budding entrepreneurs and harnessing the wisdom of accomplished industry leaders.
This show delves into the trials, tribulations, and triumphs of startups and small businesses. You can expect to laugh, learn, and gain new insights into the minds of entrepreneurs and their stories.
INVEST IN YOUR INNER STORY