YOUR BUSINESS GROWS
WHEN YOU GROW

Discover our mental resilience coaching portal
and our coaching solutions
BOOK A CALL
Stories has transformed the coaching scene by connecting founders and executives with specialized premium coaches who understand their journey.
Invest in your story.
.
Join our movement.
BOOK A CALL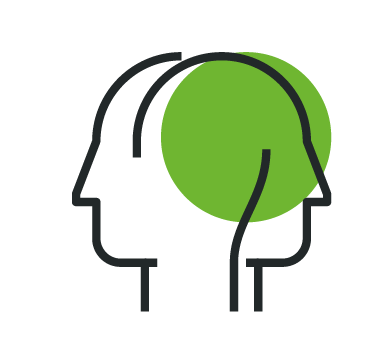 Gain access to a network of premium specialized coaches who understand the unique challenges faced in today's volatile business landscape. Navigate this roller coaster ride with personalized guidance that will build your mental resilience. You'll not just grow your business, you'll also enhance your well-being, because your business grows when you grow.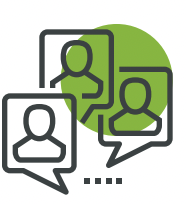 Gain access to a vibrant and supportive global online community of like-minded founders, executives, and HR leaders. Our community is more than just a network; the Stories community is real and unfiltered.
- Learn from leaders who have worked with the likes of Google, Coca-Cola, Shopify and many more
- Network and participate in a series of complimentary roundtable events.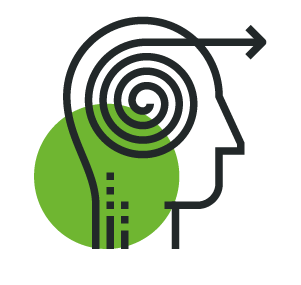 Gain access to a wealth of premium content that's designed to inspire and educate. Unlock articles, videos, and podcasts, that cover a broad spectrum of topics, from building mental resilience to aligning your business with your purpose. We curate content that's highly relevant to the challenges faced by founders and leaders, helping you stay informed and motivated on your journey to success.
SAY HELLO TO OUR MENTAL RESILIENCE COACHING PORTAL
Connect with premium coaches through weekly sessions. Access a private community of founders, executives,
HR leaders, VCs and mental health experts Get the support you need to align with your purpose
and shift your inner story, whenever and wherever you need it
Stories has transformed the coaching scene by connecting founders and executives with specialized premium coaches in a way that has never been done before. Our centralized portal offers you exactly what you need; the ability to grow your businesses by focusing on your own growth first.
Working with Lubna was one of the best decisions we ever made, she coached us through revamping our marketing team, in a way that got us record profits, and saved us energy. 

My marketing coach helped with V2's marketing positioning and brought our story to life on social media. I'm watching my company grow like a proud parent. Having a marketing coach is like a backstage pass to success. They arm you with strategies, sharpen your marketing chops, and take your business to new heights.

Setting up a company is hard work, especially for working mothers. My coach helped me manage my work life balance and be clear on my expectations as I went through this journey.

I worked with Lubna when I was in multiple different entities and on various topics including articulating and aligning the team's purpose. We got great insights that helped the whole team align and communicate better. 

With a unique ability to analyze complex situations, identify key drivers, and develop practical solutions that align with our core values, Woodworkers underwent a profound transformation that not only strengthened our operations but also redefined our purpose. Thank you!

Lubna and her team are dynamic and innovative and knew what they were doing and talking about. They generated trust and reliability with their stakeholders and followed through with dedication and persistence.

I have worked with Lubna and her team closely on a variety of projects. She's the consummate professional – creative, innovative, pragmatic, detail-oriented – and exceptionally personable with it.

I was impressed by Lubna's tenacious manner..whilst remaining conscious of the limits of what was possible. Reliable and friendly throughout, Lubna was a pleasure to work with, and I would personally recommend her and vouch for her professionalism. 
INVEST IN YOUR INNER STORY