Save
Time
Save
Money
Save
Energy
Get UNLIMITED social media content and design DAILY
If you are looking to grow your brand, then you'll need a powerful social media presence and a social media manager to take care of all your social media needs!

Build lasting relationships
Hit your business goals faster
Take control of your brand

Use our social media experts and storytellers for just about anything: Social media strategy, content creation, design, posting, video editing, you name it.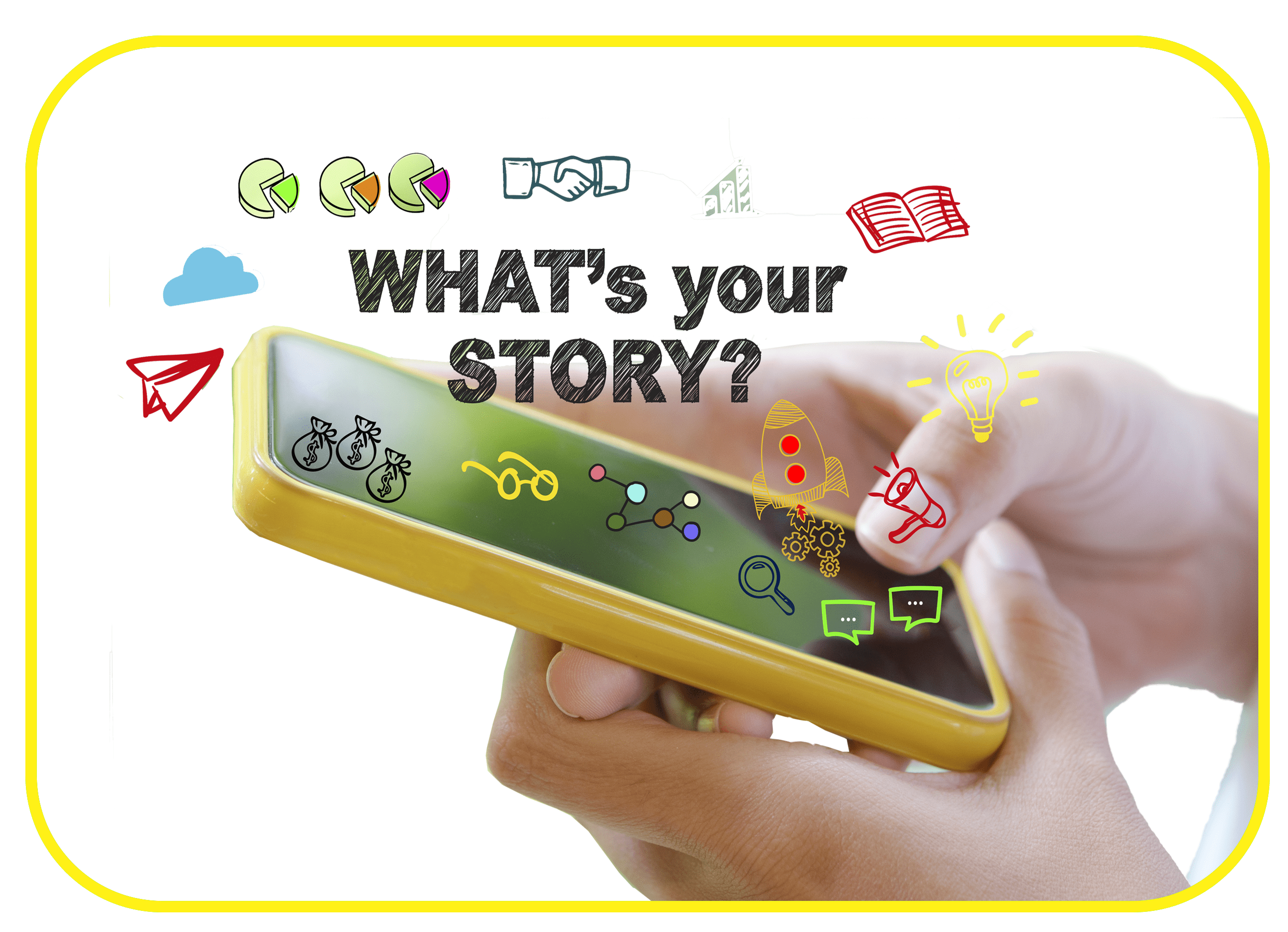 One-Stop Social Media Portal
Strong storytelling Creative social media design Buzzing online brand presence
Stories has transformed the social media marketing process with one centralized portal to help you grow your brand and manage your social media needs.
GET STARTED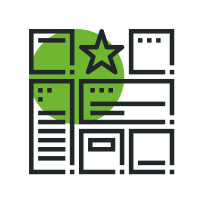 Easy Briefing
Use our portal to brief your social media manager daily and request unlimited revisions. Have an urgent request come up? No problem, simply change the priority on your requests, and our team will get started on your most immediate request. We'll work on both content and design for your social media posts simultaneously!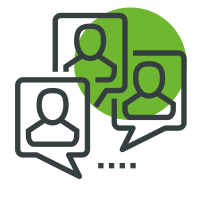 Easy Coordination
Speak with your multilingual social media manager in real time! With our zoom integration, simply use the calendar to book a time slot and video call your social media manager. Prefer messaging? We offer directing messaging through our portal and a slack channel that you can use to easily coordinate with your dedicated social media manager
Easy Workflow
Enjoy a seamless social media marketing process. Store all final designs, brand assets, and source files in one place so you can easily find what you need. You and your team can easily manage your social media content calendar and posts anytime, from anywhere.
Bring Your Stories to Life Online
Simple. Transparent. Affordable Fixed Fees
Brief us today. Get your post tomorrow. It's that simple!
Go ahead. It is 0 risk. Cancel anytime
Book a demo
Save Money
> $65,000/annum* on headcount and operations!
Experience a seamless solution that offers you a dedicated social media manager, designer and copywriter at a fraction of the cost!. Beyond the headcount cost, save HR and training costs, and make your staff budgeting easy to forecast. That's not all; save money on design assets like photos, videos and illustrations and tool subscriptions. Sounds too good to be true? Our social media portal offers a stress-free solution at an affordable fixed rate!
* Average global graphic designer annual salary + average social media manager salary, compared to our platinum annual subscription.
Save Time
>20hours/week
Experience crazy speed through our dedicated global workforce, available anytime across your time zone! Ditch the time it takes to hire, fire, or train, and simplify your business for life! Try out one of our social media marketing subscription plans that provide you with unlimited quality content and social media design for a fixed rate.
Save Energy
Experience hassle free, consistent gold standard social media marketing. Discover how our social media experts get the work done for you, so you can focus your energy on where it is best needed. Our centralised portal is so easy to use and built specifically to simplify your needs. The best part? Cancel anytime if you are not convinced.
Got Questions?
We've got answers
UNCOVER STORYTELLING AND SOCIAL MEDIA SECRETS
GROW YOUR BRAND ONLINE. LET'S GO!