SAY HELLO TO OUR FOUNDER COACHING PORTAL
Avoid common startup pitfalls:
Connecting founders with premium coaches
through weekly sessions Access a private community of founders, VCs
and mental health experts Get the support you need to align with your purpose and
shift your inner story, whenever and wherever you need it.
Our centralized portal offers founders exactly what they need; the ability to grow their businesses by focusing on their own growth first.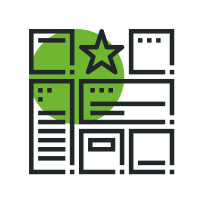 EASY BOOKING
Use our portal to book your 1 on 1 coaching session. Choose the time and date and get matched with a coach in the discipline you need.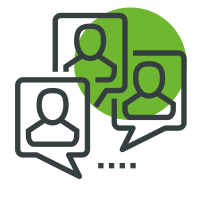 EASY COACHING
Harness the power of a multidiscipline, coaching collective. Whether it's co-founder conflict, leadership, financial, communication, or any other startup pitfall, access a specialised coach that can support you to succeed along your journey
EASY COMMUNICATION
Speak with your multilingual coach in real time! With our zoom integration, simply use the calendar to book a time slot and video call your desired coach. Prefer messaging? We offer directing messaging through our portal and share session notes with you that you can access anytime through the portal.
HOW DOES FOUNDER COACHING WORK
1-Pick
Choose the right package for you
2-Connect
Get matched with the right coach for you
3-Shift
Start your transformative coaching journey!
INVEST IN YOUR INNER STORY