INVEST IN YOUR INNER STORY
All subscriptions give you access to Coaching, Content & Community
PREMIUM FOUNDER COACHING
$USD 200 / person / week
Min. 3 months. Annual plan and large pack discounts available
Services
Weekly coaching sessions up to 45 minutes per session with a dedicated coach that is specialized in founder mental health

Access to a private founders community

Access to founder mental health content

Free access to founder mental health and purpose events
PURPOSE COACHING
$USD 1250 / person
(One time fee)
Services
5 hours of private Find and Articulate your Purpose Coaching

Access to a private founder's community

Access to founder mental health content

Free access to founder mental health and purpose events
WANT MORE?
Want a combo of our services? Let's talk
Services
Combination of mental health coaching + Find and articulate your purpose service at discounted pricing

Access our storytelling business to articulate your purpose through a strong Marketing and storytelling strategy

Bring your story to life online through social media and grow your brand further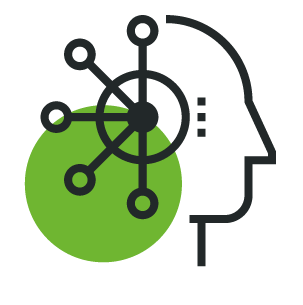 RECLAIM YOUR
RESILIENCE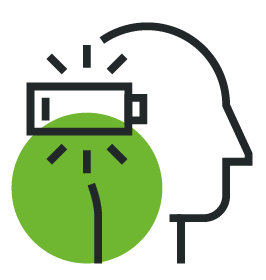 RECLAIM YOUR
ENERGY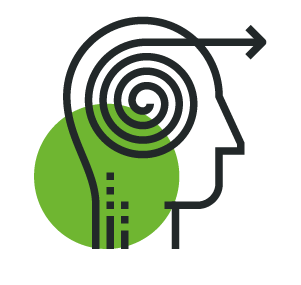 RECLAIM YOUR
SUCCESS
OTHER AMAZING THINGS TO KEEP IN MIND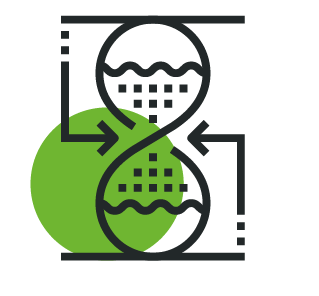 Fast
Matching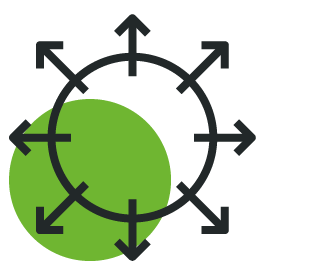 Unlimited
users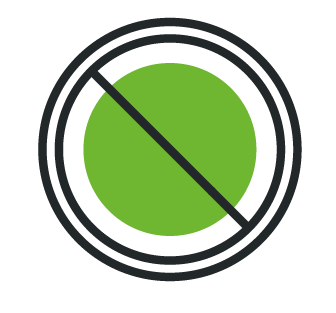 Cancel anytime
No Hidden Fees
Automatic renewal
Dedicated support
Constant communication with zoom
integration
*T&Cs apply
* Terms & Conditions Apply
Your Business Grows When You Grow
Access Coaching, Content and Community
Working with Lubna was one of the best decisions we ever made, she coached us through revamping our marketing team, in a way that got us record profits, and saved us energy. 

My marketing coach helped with V2's marketing positioning and brought our story to life on social media. I'm watching my company grow like a proud parent. Having a marketing coach is like a backstage pass to success. They arm you with strategies, sharpen your marketing chops, and take your business to new heights.

Setting up a company is hard work, especially for working mothers. My coach helped me manage my work life balance and be clear on my expectations as I went through this journey.

I worked with Lubna when I was in multiple different entities and on various topics including articulating and aligning the team's purpose. We got great insights that helped the whole team align and communicate better. 

With a unique ability to analyze complex situations, identify key drivers, and develop practical solutions that align with our core values, Woodworkers underwent a profound transformation that not only strengthened our operations but also redefined our purpose. Thank you!

Lubna and her team are dynamic and innovative and knew what they were doing and talking about. They generated trust and reliability with their stakeholders and followed through with dedication and persistence.

I have worked with Lubna and her team closely on a variety of projects. She's the consummate professional – creative, innovative, pragmatic, detail-oriented – and exceptionally personable with it.

I was impressed by Lubna's tenacious manner..whilst remaining conscious of the limits of what was possible. Reliable and friendly throughout, Lubna was a pleasure to work with, and I would personally recommend her and vouch for her professionalism. 
INVEST IN YOUR INNER STORY