We believe that EVERY Story Matters
Stories is for founders, executives and leaders. We want to help you reclaim your mental resilience and grow! Running or leading a business can be an emotional roller coaster. Sometimes you're elated, other times you're exhausted, burnt out, lonely and overwhelmed. You ignore the nagging desire to quit, and you hang on tight. We get it. We're here to tell you that the success of any venture is solely dependent on your inner story. It can either make or break the business.
In a market ridden with uncertainty, we want you to be the outlier. That's where we come in.
We want to flip the equation from failure to success. We want you to get to where you need to be, by growing yourself first.
Because your business grows when you grow.
Invest in your story.
.
Join our movement.
BOOK A CALL
We offer premium coaching
to shift your inner story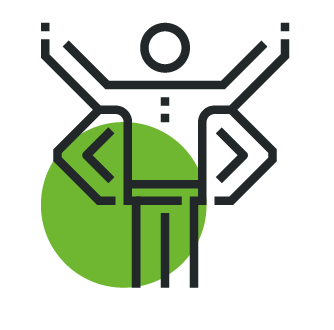 We are founders ourselves
and understand your journey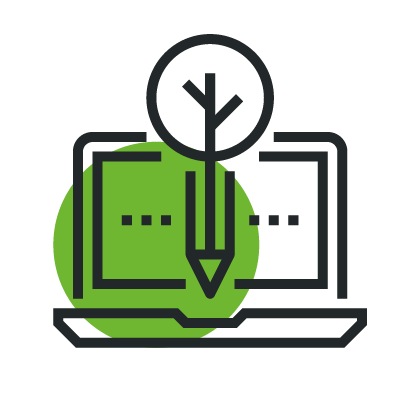 We are the first to offer
purpose coaching through a portal
Access content and community
whenever and wherever you need it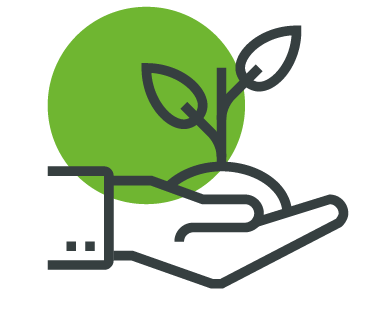 We put your personal growth first
so your business can grow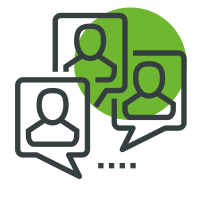 We've got hundreds of years
of combined experience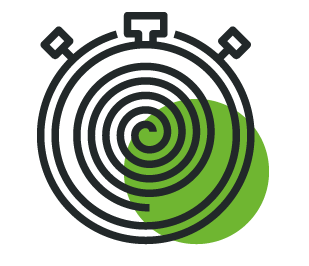 Impact
Impact is the value we breathe in and out; it is what makes us get out of bed in the morning, every day. We want to create impact in your life, personally and professionally.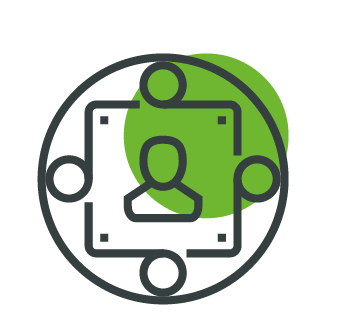 Support
Support is what every leader needs. We want you to feel seen, heard and supported through community, along your entire journey.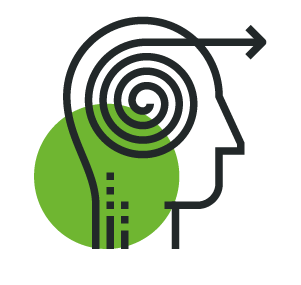 STORY- SHIFTING
Your Inner Stories shape your life and business everyday. To ensure success, sometimes, you need someone to help you shift your inner story. We do that with a lot of compassion and starting with your PURPOSE in mind.
Working with Lubna was one of the best decisions we ever made, she coached us through revamping our marketing team, in a way that got us record profits, and saved us energy. 

My marketing coach helped with V2's marketing positioning and brought our story to life on social media. I'm watching my company grow like a proud parent. Having a marketing coach is like a backstage pass to success. They arm you with strategies, sharpen your marketing chops, and take your business to new heights.

Setting up a company is hard work, especially for working mothers. My coach helped me manage my work life balance and be clear on my expectations as I went through this journey.

I worked with Lubna when I was in multiple different entities and on various topics including articulating and aligning the team's purpose. We got great insights that helped the whole team align and communicate better. 

With a unique ability to analyze complex situations, identify key drivers, and develop practical solutions that align with our core values, Woodworkers underwent a profound transformation that not only strengthened our operations but also redefined our purpose. Thank you!

Lubna and her team are dynamic and innovative and knew what they were doing and talking about. They generated trust and reliability with their stakeholders and followed through with dedication and persistence.

I have worked with Lubna and her team closely on a variety of projects. She's the consummate professional – creative, innovative, pragmatic, detail-oriented – and exceptionally personable with it.

I was impressed by Lubna's tenacious manner..whilst remaining conscious of the limits of what was possible. Reliable and friendly throughout, Lubna was a pleasure to work with, and I would personally recommend her and vouch for her professionalism. 
INVEST IN YOUR INNER STORY